Send to Kindle
A year ago we took seven people (plus the two of us) to see Jerry Jeff Walker at BB King's in NYC. I wrote about that wonderful evening in this post. The stars aligned for us again this year, as we had company staying with us for the weekend, they love live music, and Jerry Jeff was back in town (celebrating his birthday with the rest of us).
This year there were six of us in total. The show started at 8:03pm.
Last year, Jerry Jeff had three exceptional musicians playing with him, Tommy Nash on the guitar, Brad Fordham on the bass, and Steve Samuel on the drums. Steve Samuel was back again, and I am reasonably sure that so was Brad Fordham (I am embarrassed that I can't say definitively).
Unfortunately, Tommy Nash wasn't there last night. He's a fantastic guitarist, and I was really looking forward to hearing him again. Jerry Jeff introduced his son as the guitarist, saying that he was pressed into action, but he didn't mention if Tommy was supposed to be there, and what happened to the regular guitarist either way.
Three of us heard Jerry Jeff introduce his son as Daniel (I would swear to that!). But, all web searches show his name to be Django Walker. I'll come back to him in a minute, and do my normal left-to-right rundown of the musicians.
Apologies in advance for the very poor quality of the photos of the band members. The lighting plus some errors in the settings on our camera conspired against us last night…
Brad Forham played a smoking bass all night, and was the primary harmonizer with Jerry Jeff. He was excellent all night, and had great energy.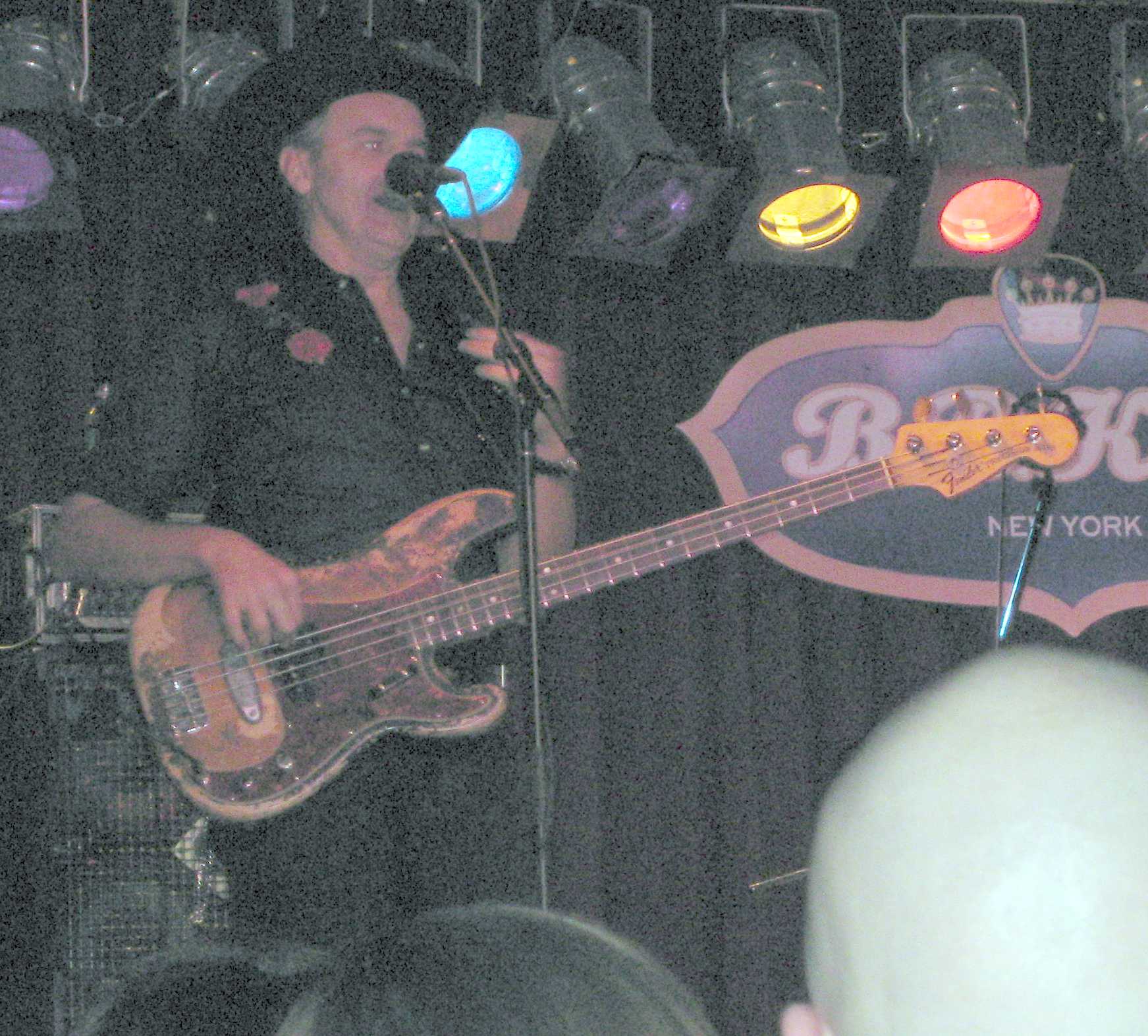 Jerry Jeff was center stage, and for a 67-year-old, has it going in every way (except for maybe hair). 😉 His guitar playing (mostly rhythm) is good, his voice is very strong (and deep), he has more energy than many teenagers, has an infectious personality, is beloved by his audience, and still puts on a great show. Basically, you want to be in whatever room Jerry Jeff is in. 🙂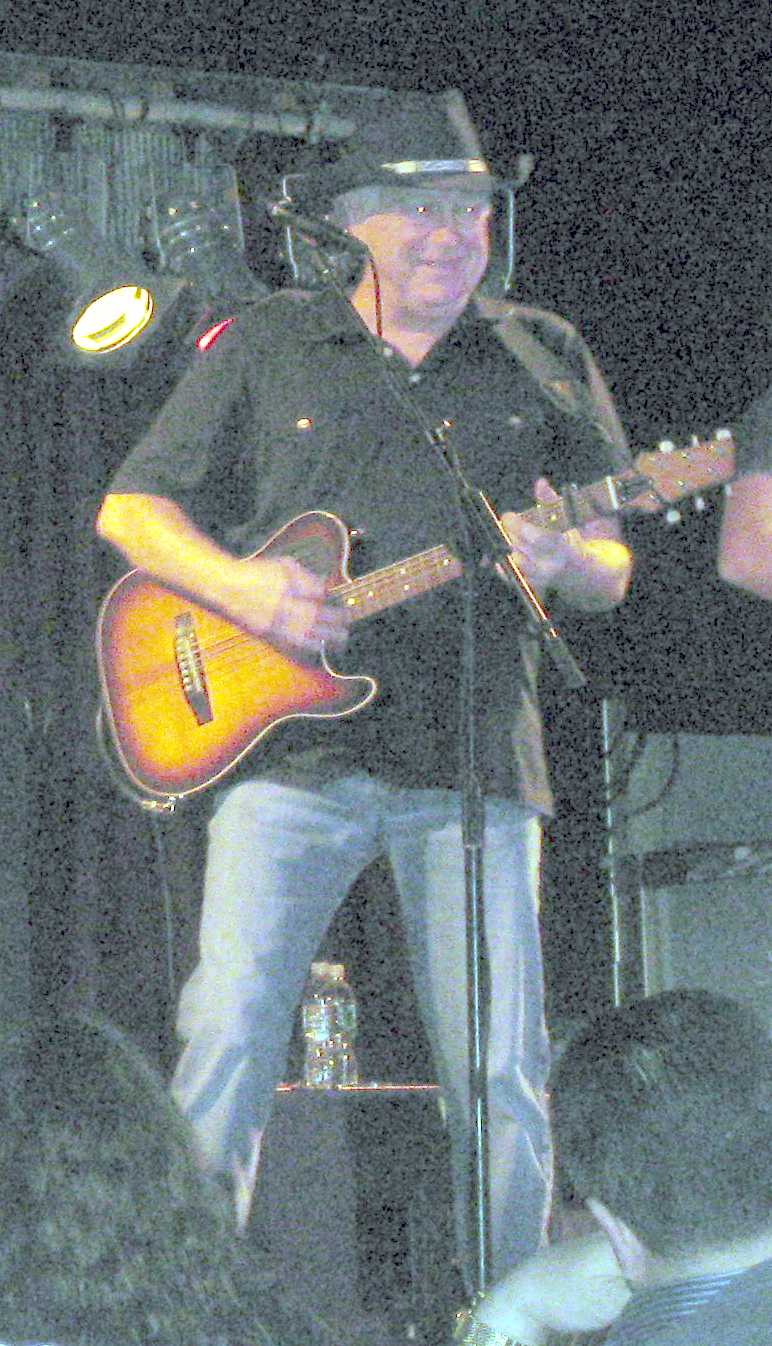 Behind Jerry Jeff was Steve Samuel, the drummer (I couldn't find a good link last year, and couldn't find one again this year, sorry!). Steve plays the drums really well, and given the up-tempo of most of Jerry Jeff's songs, he keeps everyone in the crowd cooking to the right beat.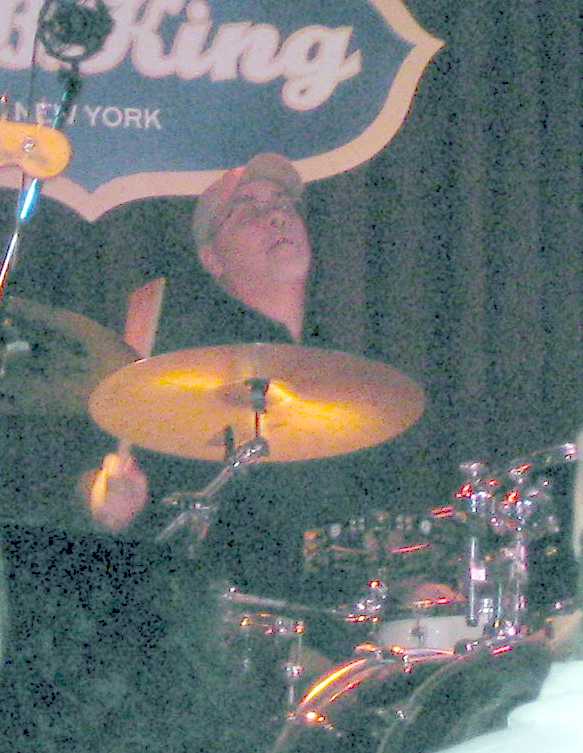 Django Walker played lead guitar and sang. His guitar playing is decent, but not on par with the numerous brilliant guitarists we've been hearing for the past few years. That still makes him 14,237 times better than me (meaning, he's not bad), but it also makes Tommy Nash 972 times better than Django (though Django has many years to improve before reaching Tommy's age).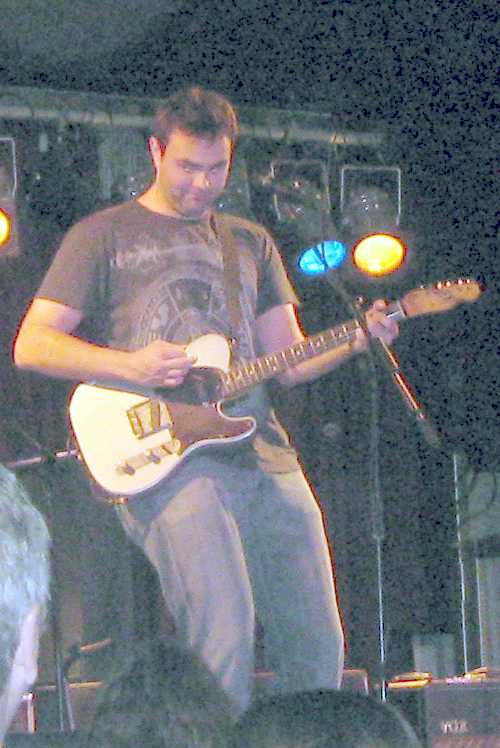 Django sang a bit of harmony (well), but he solo'ed on a verse of The Cape (a song we really love), and he was fantastic. Later, he played (and sang lead) a song of his own, Texas On My Mind. He's really a superb singer, with great stage presence as well. If he played just rhythm guitar (like his dad), or keeps getting better at lead guitar, he will be a force in music for years to come!
They played a bunch of favorites, including one that I covered last year (Up Against the Wall Redneck Mother). This year, I was part of the crowd that yelled out So Well, So Well, So Well during each chorus as well. What a blast.
They played for 77 minutes, then left the stage. A minute later, they were back out for a 2-song encore (like last year). Unlike last year, the first song in the encore was Mr. Bojangles (one of my favorite songs). When all was said and done, they were on the stage for just about 90 minutes, so the show was a little shorter than last year, but still wonderful.
Musically, last year's performance was better, solely due to Tommy Nash's amazing guitar playing. But, while this crowd was just as enthusiastic, and just as big fans, they were much more respectful of everyone around them, even when they were partying hearty, and dancing in the aisles. This allowed people like us (less rowdy) to actually enjoy their sideshow, be swept up in it, but still enjoy everything that was going on on the stage as well!
I'm sure we'll try to be there to wish Jerry Jeff a Happy Birthday next year as well! 🙂
Now for our usual background leading up to the show.
Late morning, we did something we've never done before. We crammed six people into our Ford Explorer (all adults). That meant that there were four very uncomfortable people in the back seat, and the two of us in the front had our seats moved way up. We headed up to the house because our guests wanted to see it, and Laura and Chris wanted to see some grass, for at least a few minutes.
We ate lunch at the local diner near the house, and then headed over. Lois and I relaxed in the house, but the four youngsters actually stayed out in the backyard for at least an hour, soaking the chilly, but gorgeous views of the Hudson River.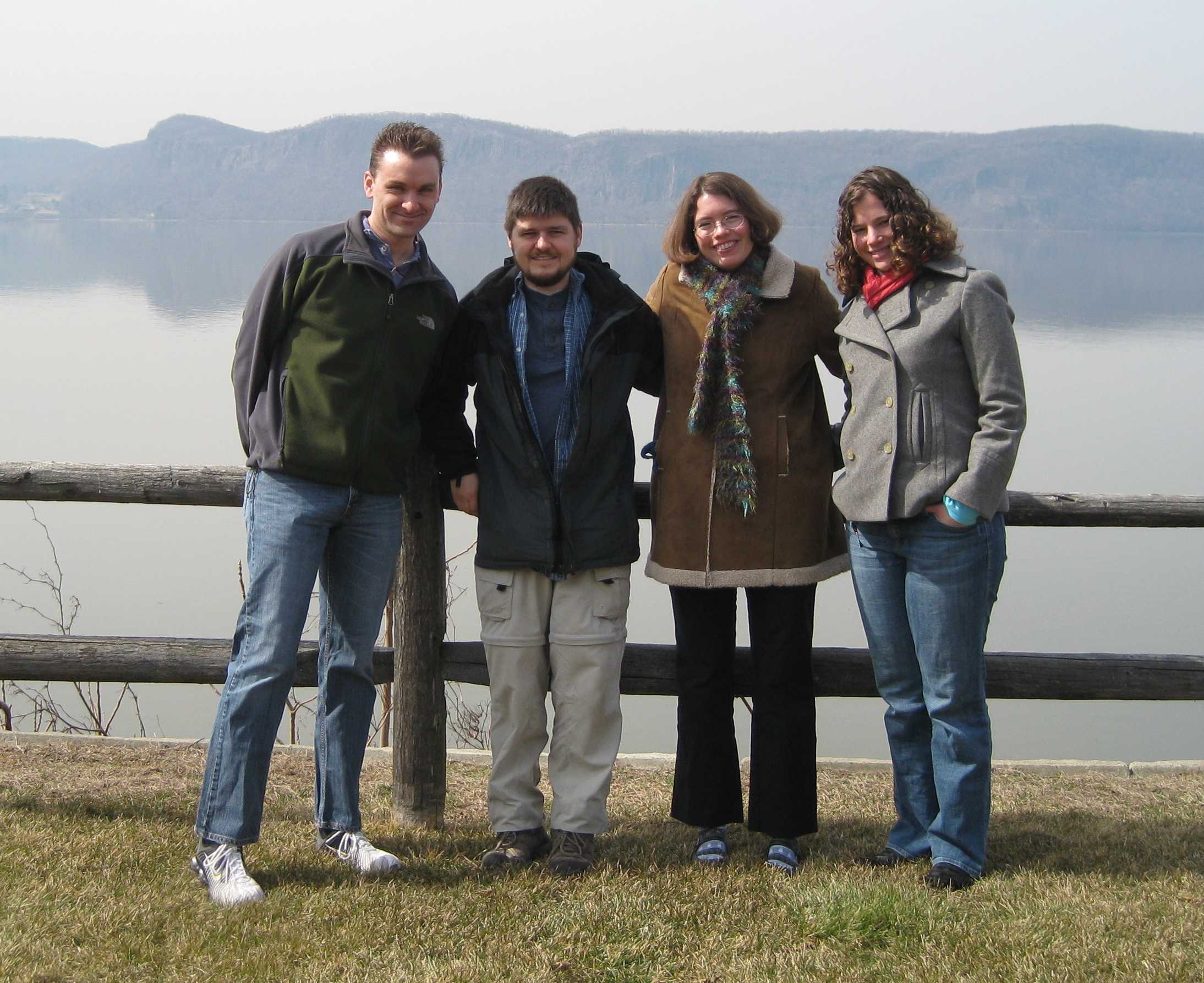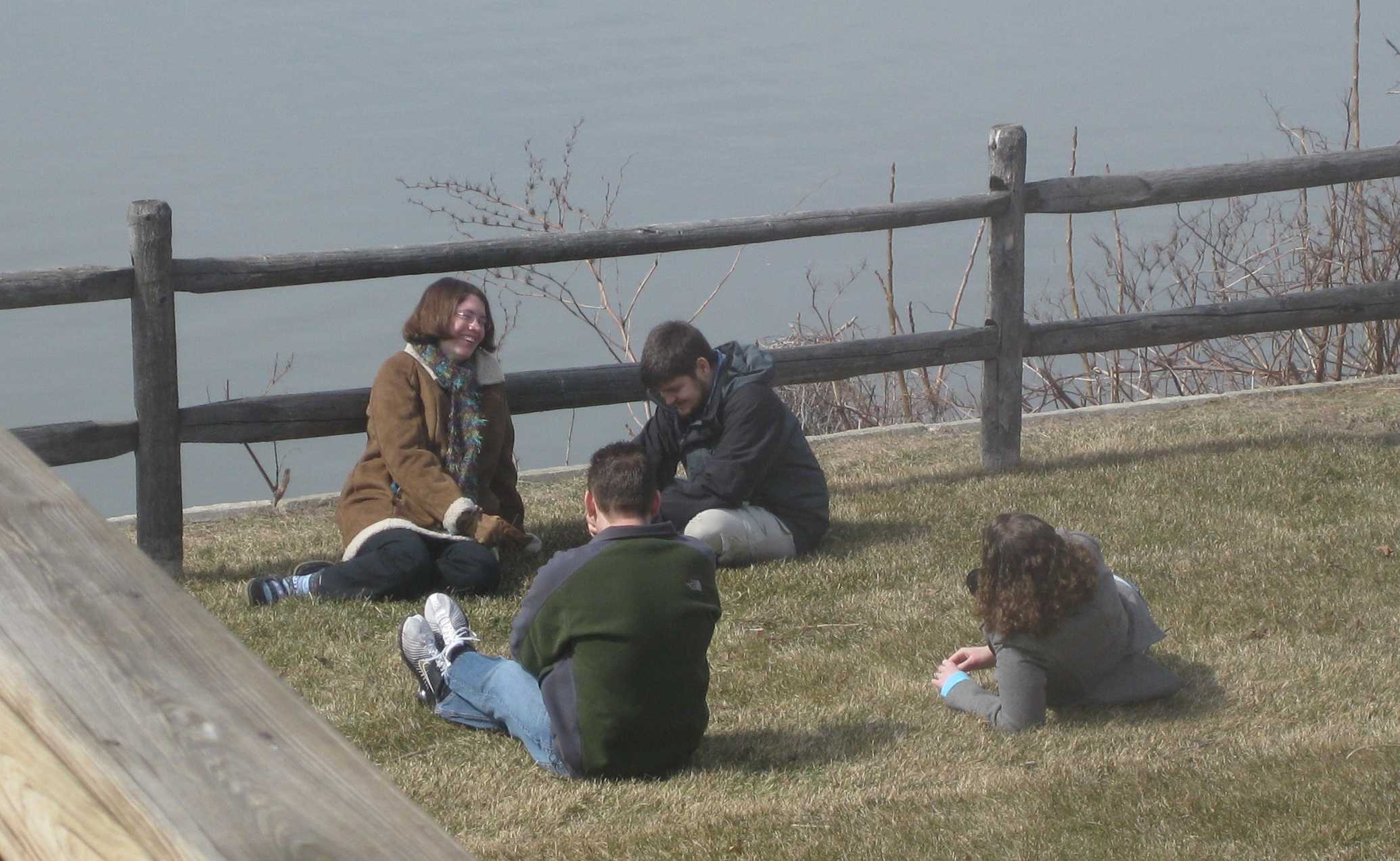 When they came inside, they all conked out for a nap (they stay up later than us old folk each night, so it's understandable).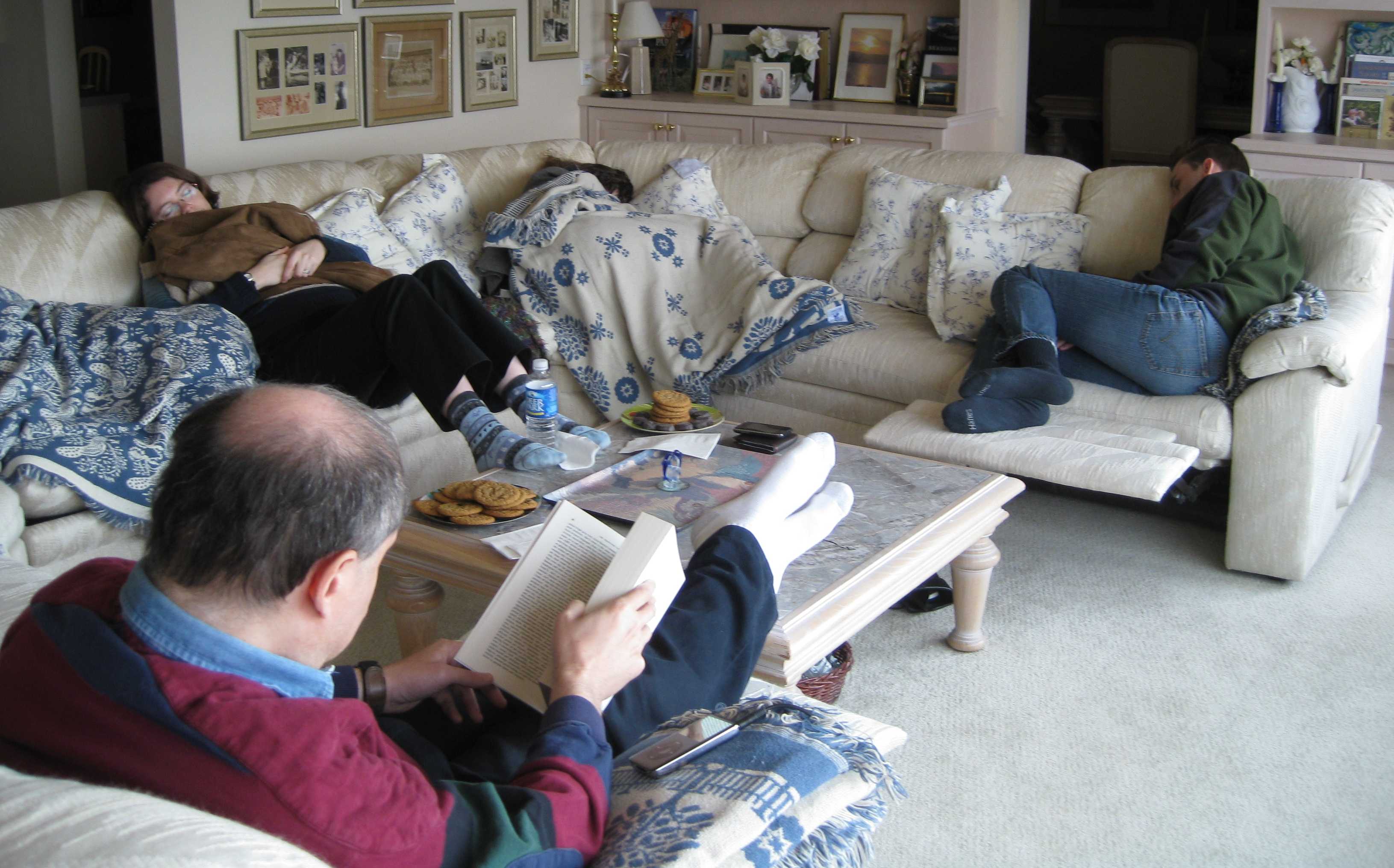 When they woke up, we headed back to the city, and then over to BB King. We had a very nice table for six about 20 feet from the stage, and had a wonderful meal. Lois and I have watched people order the giant Meat Lovers Nachos (supposedly an appetizer) every time we've been there, and always thought it looked great, but was too big. Last night, we decided to make it a meal for the two of us. We were not disappointed. It's really good (Pulled Pork, Chicken, Steak, etc.).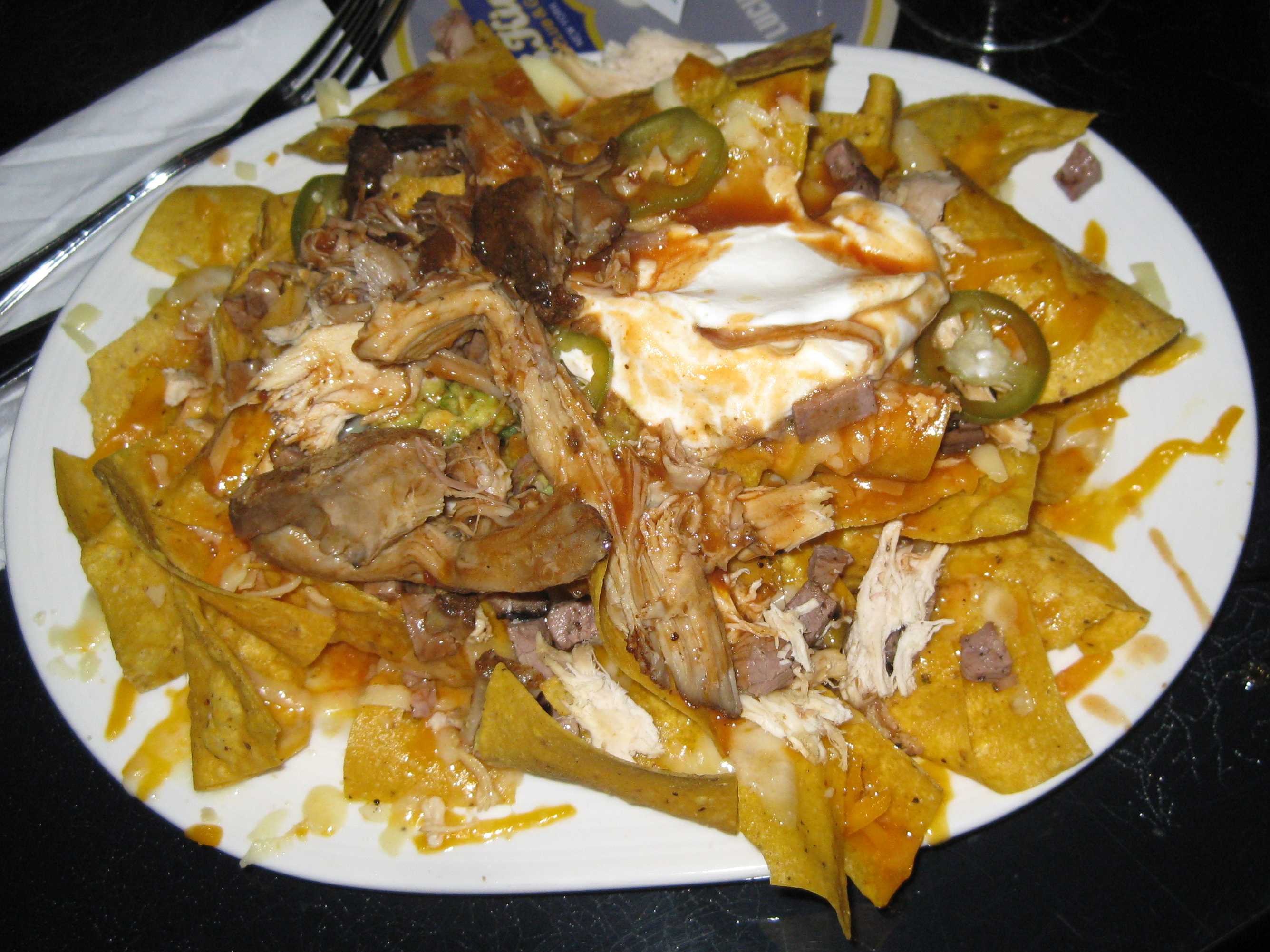 Chris ordered the Mac 'n Cheese. Rich is an understatement, and the rest of us had to finish it for him. Most delicious.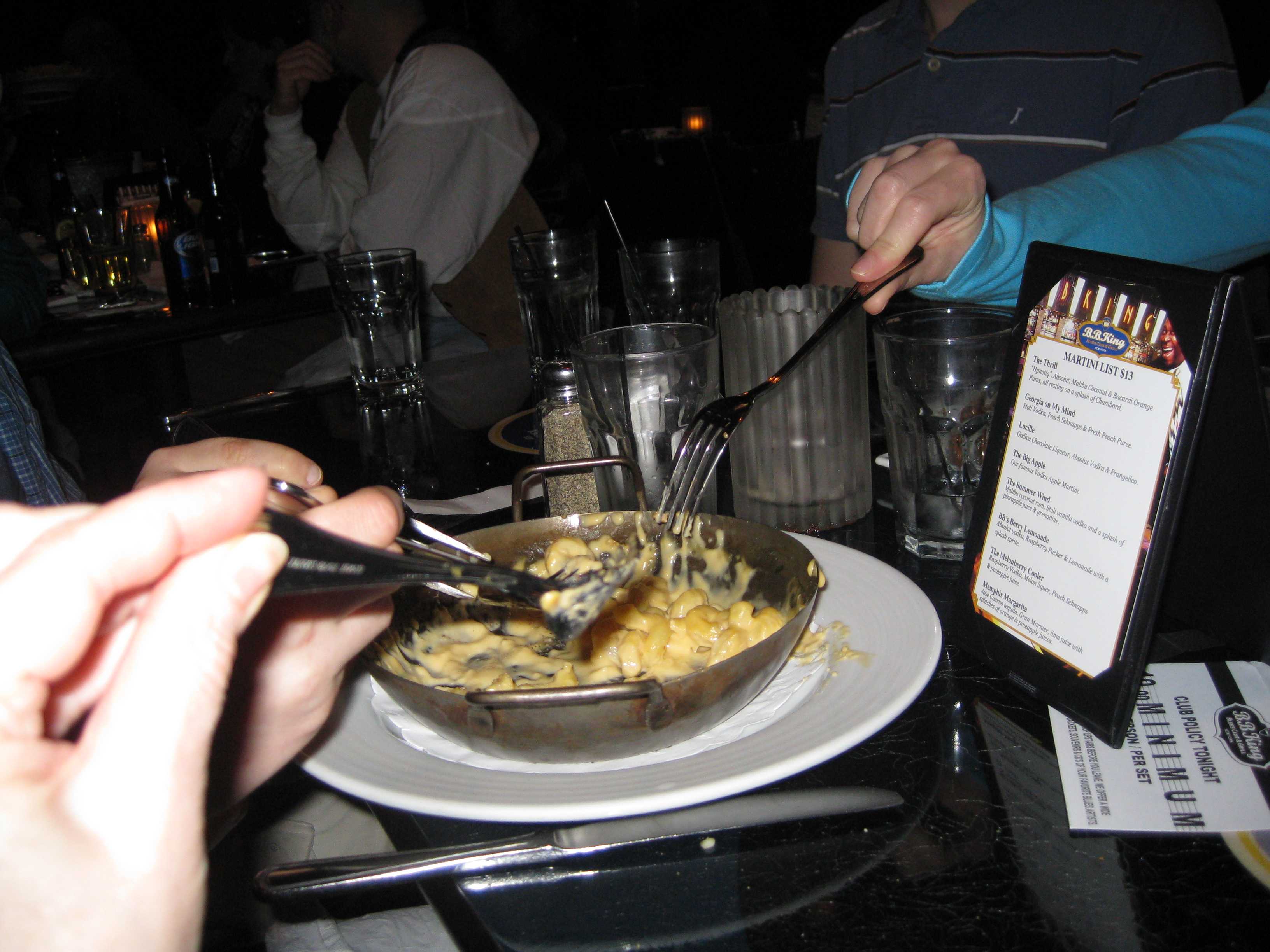 Good food + good conversation + great show = great evening! 🙂